I have had a great week spending time with the girl... Nothing spectacular by any means but just lounging around at home, going to the park, library, and all the other things my neighborhood has to offer! But even after having a WEEK off, nothing compares to the feeling of the weekend. We had a lovely time just hanging out! Stopped by some of our favorite places and a few new ones!
Sometimes you just have to do random shots :)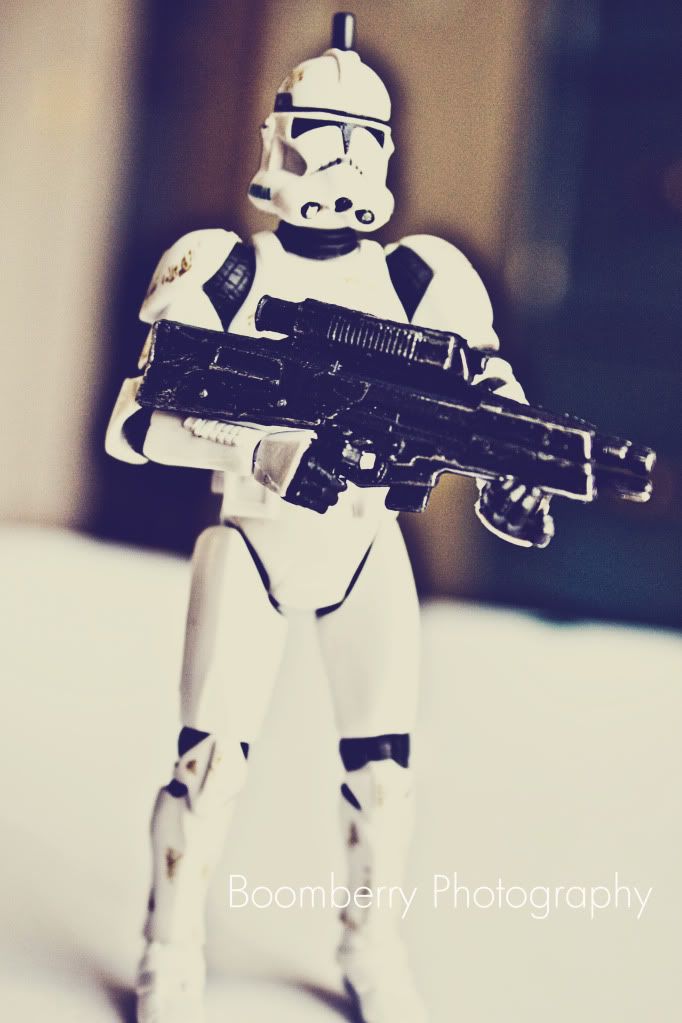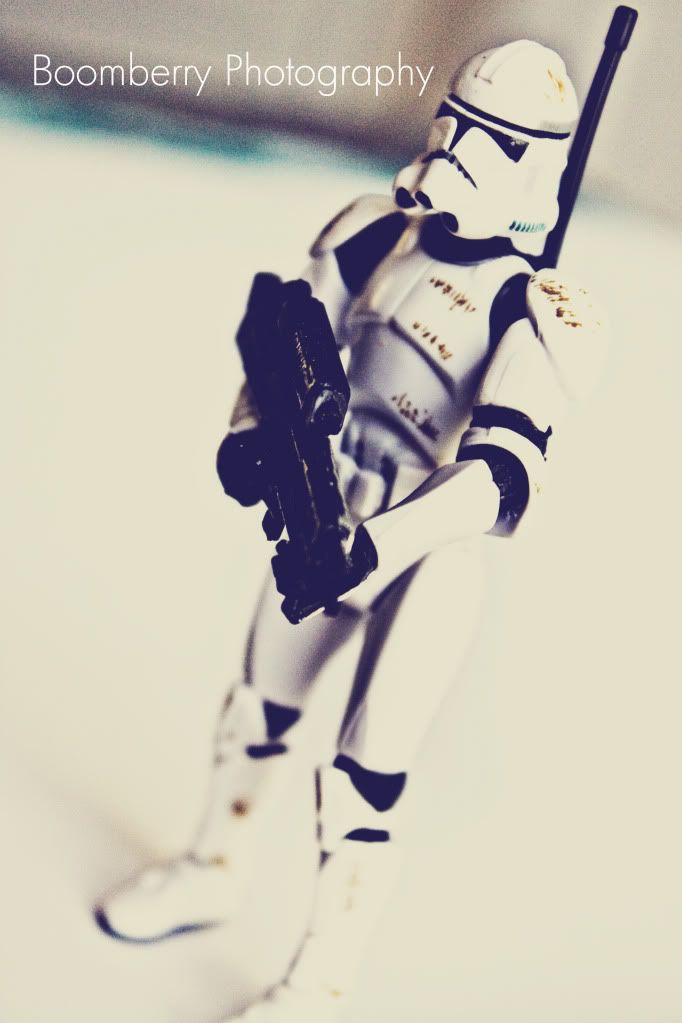 A little walk to the park!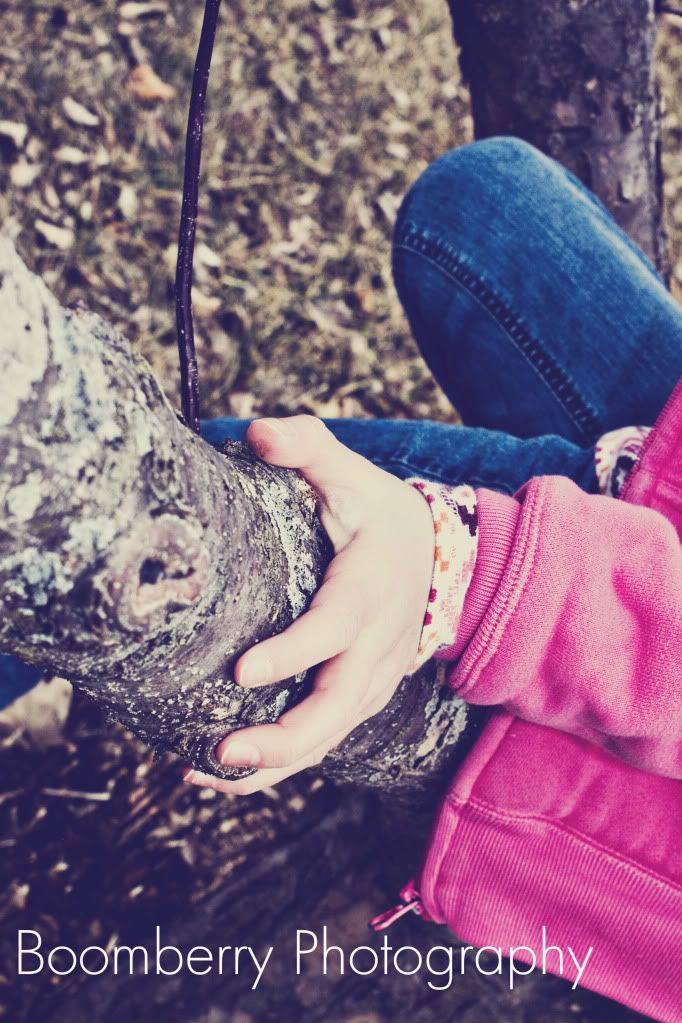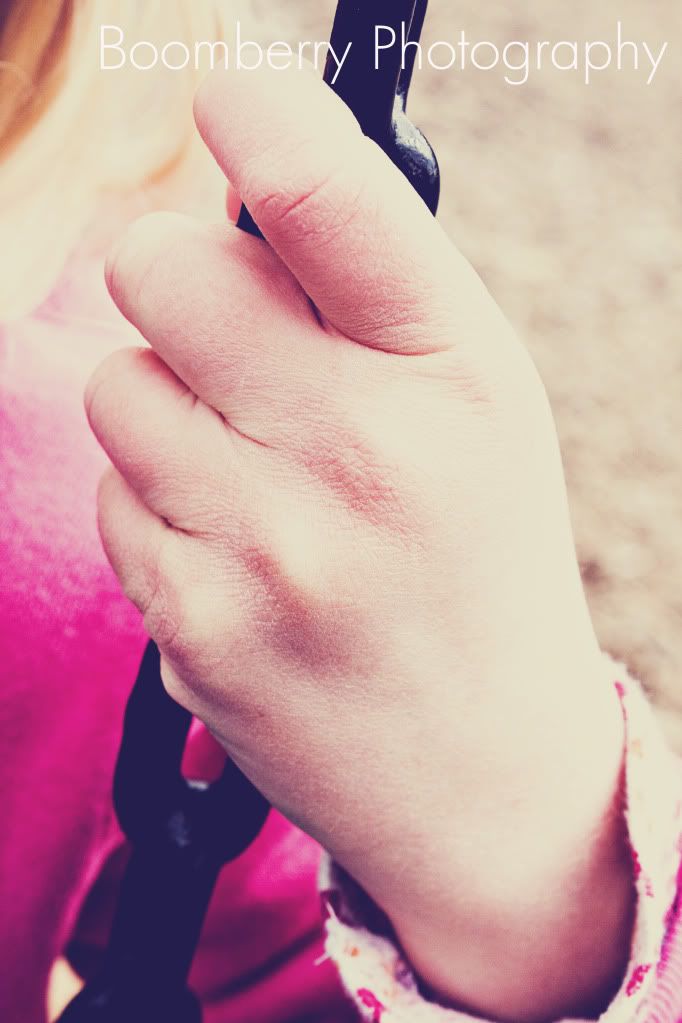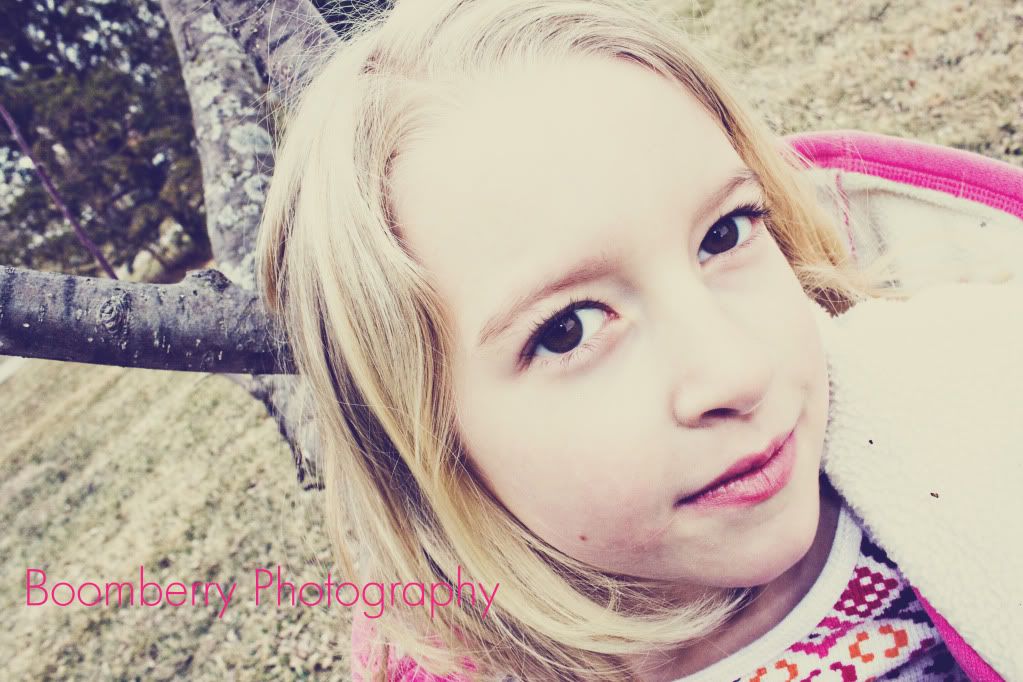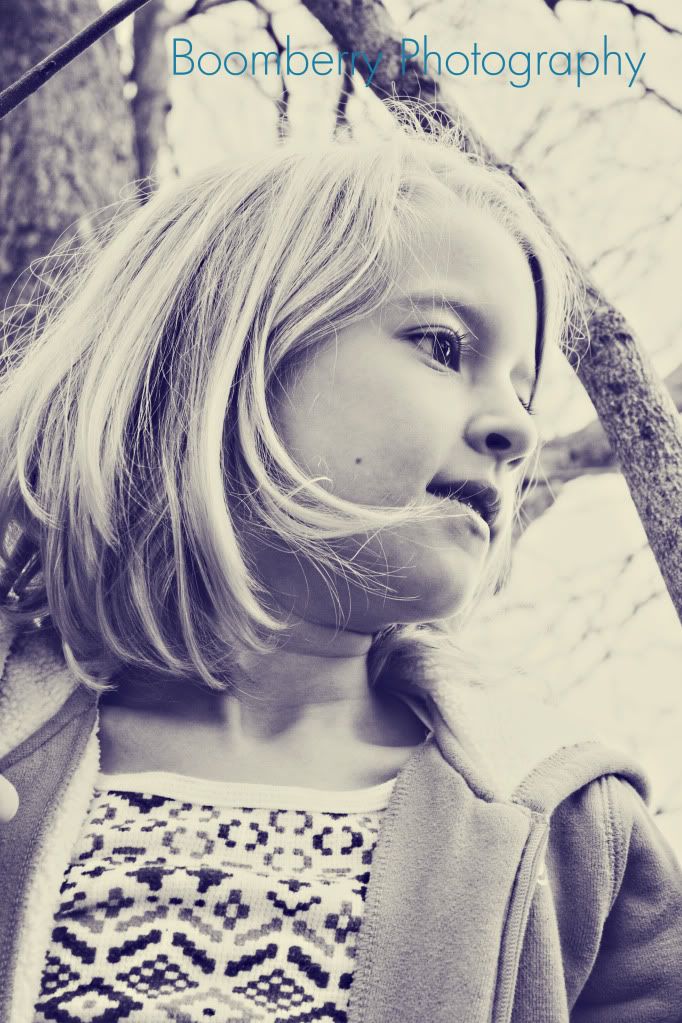 Spring is on the way!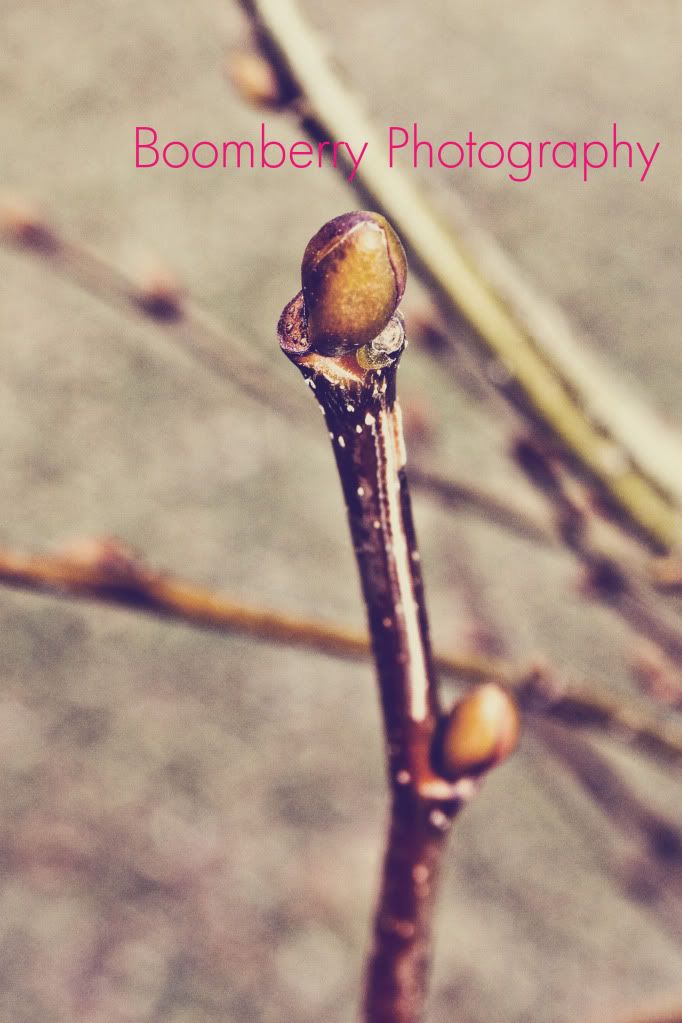 Seeing the sights around the town! FUN DAY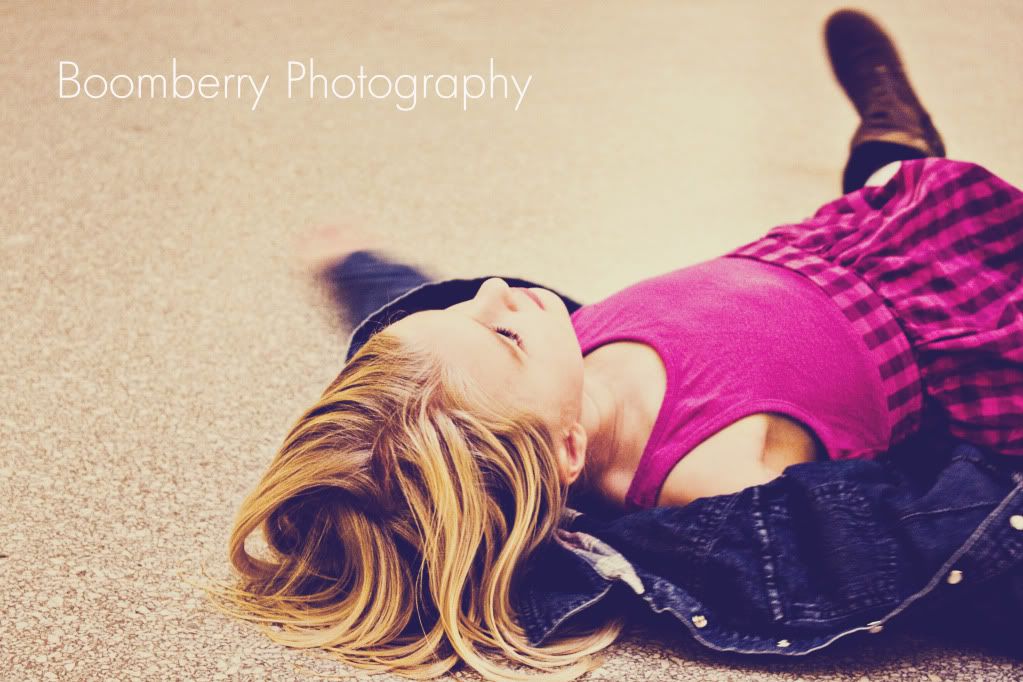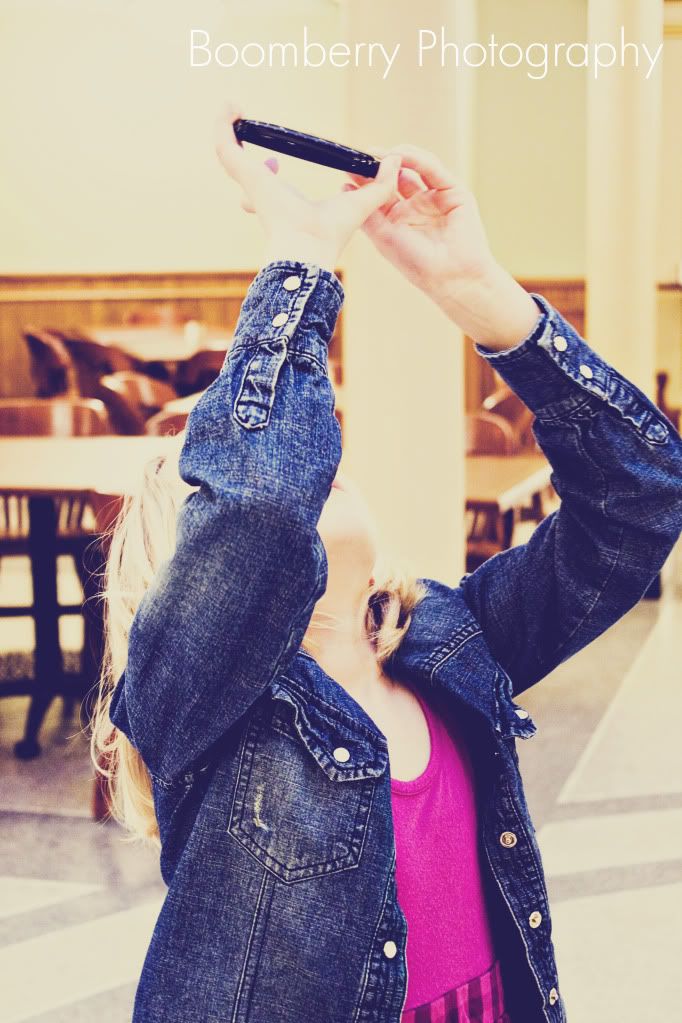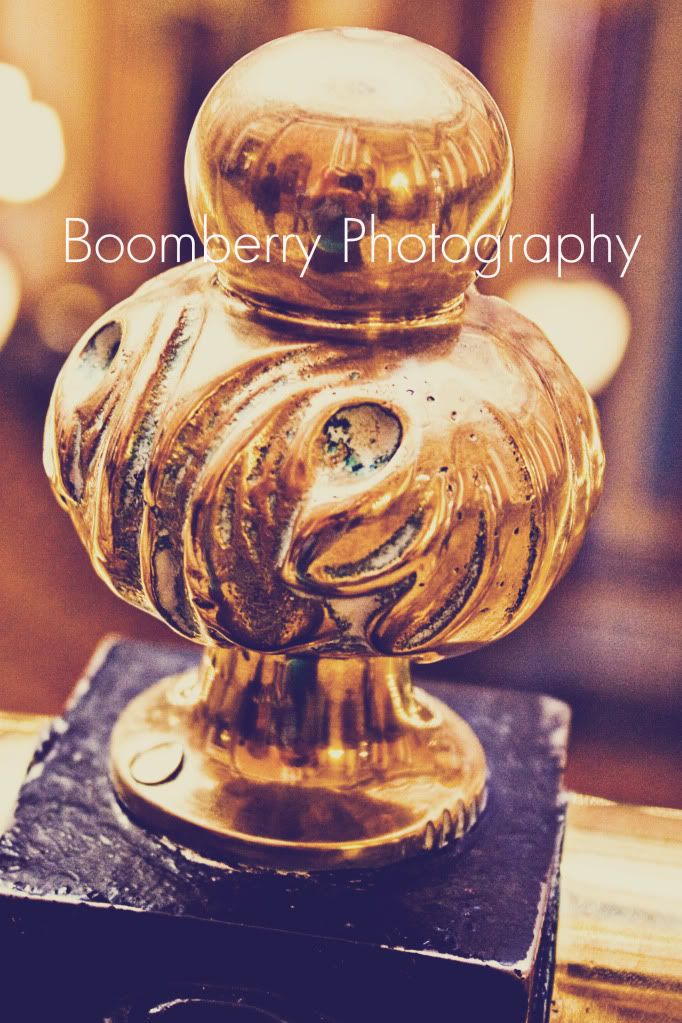 What is a weekend without Starbucks!? And I actually really like their new look too...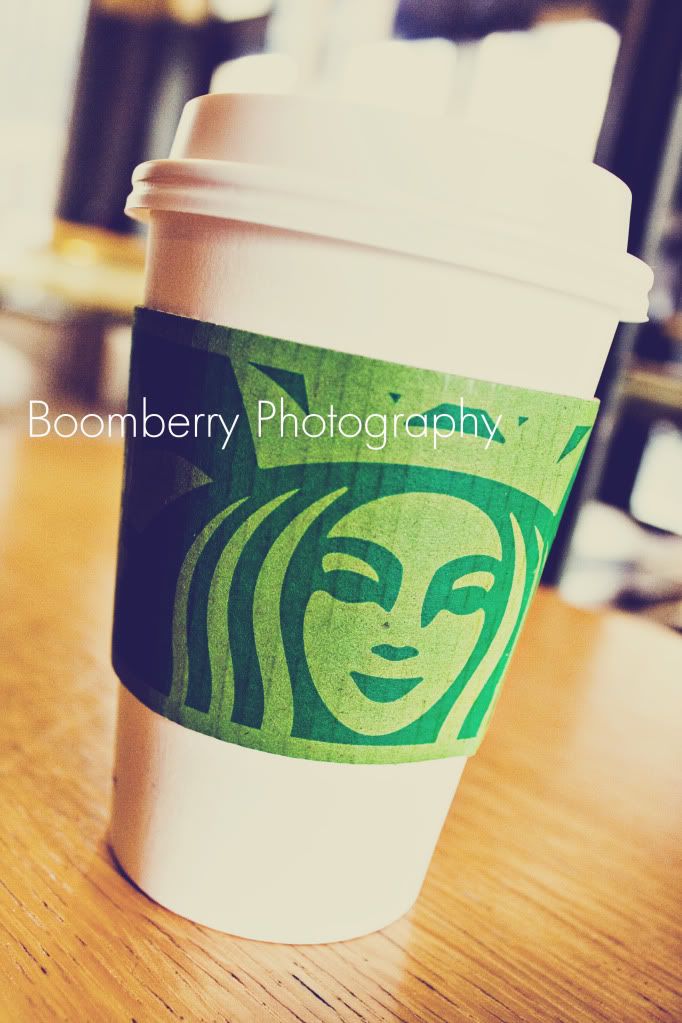 Self-Portrait
BEAUTIFUL words!
Happy Weekend
Boomberry