Being home over the past week has been such a treat!! I have really been inspired to work on my photography in new ways take photos of things I wouldn't normally. Find beauty in the ordinary, beauty in imperfection...and also to blog more.
Any Edgar Allen Poe fans out there? This has been on the shelf untouched for months...A find from the brass armidillo...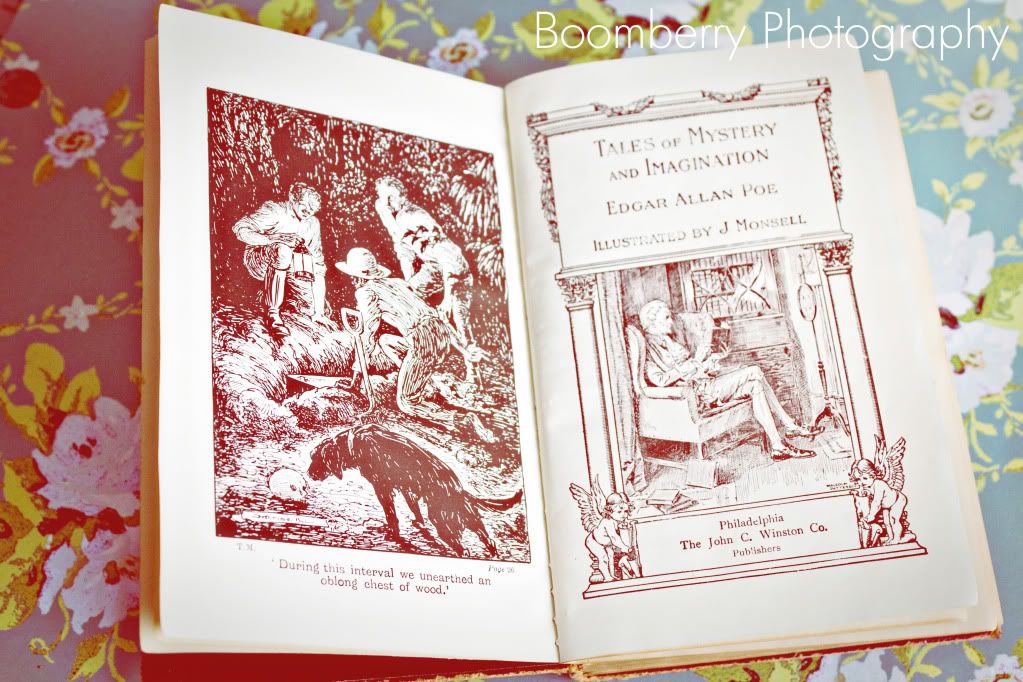 Because we could all use a little more love in the world...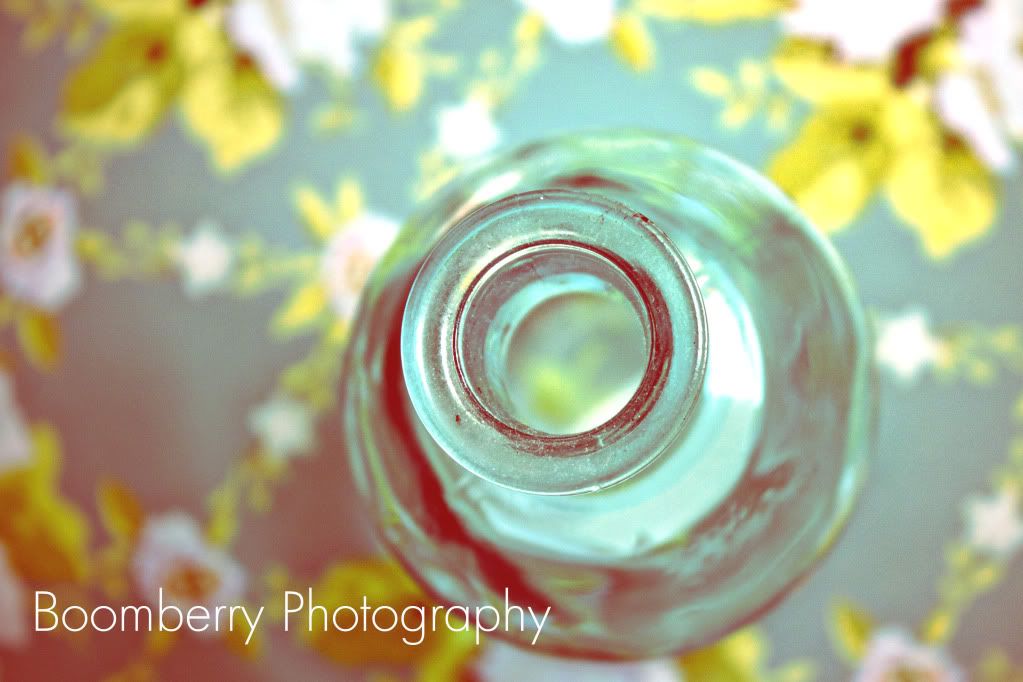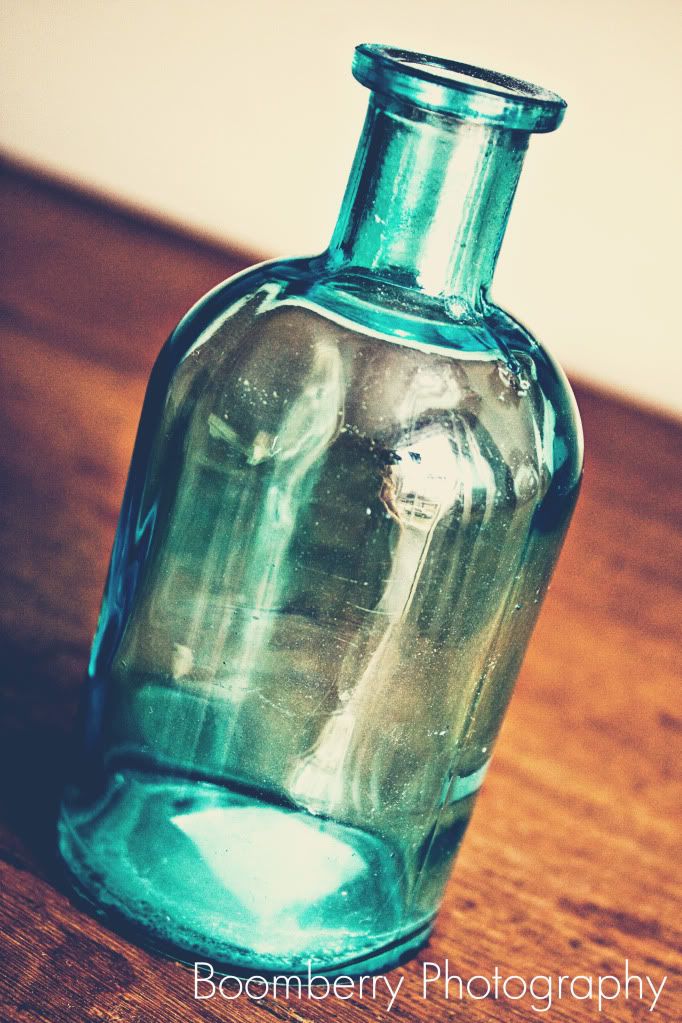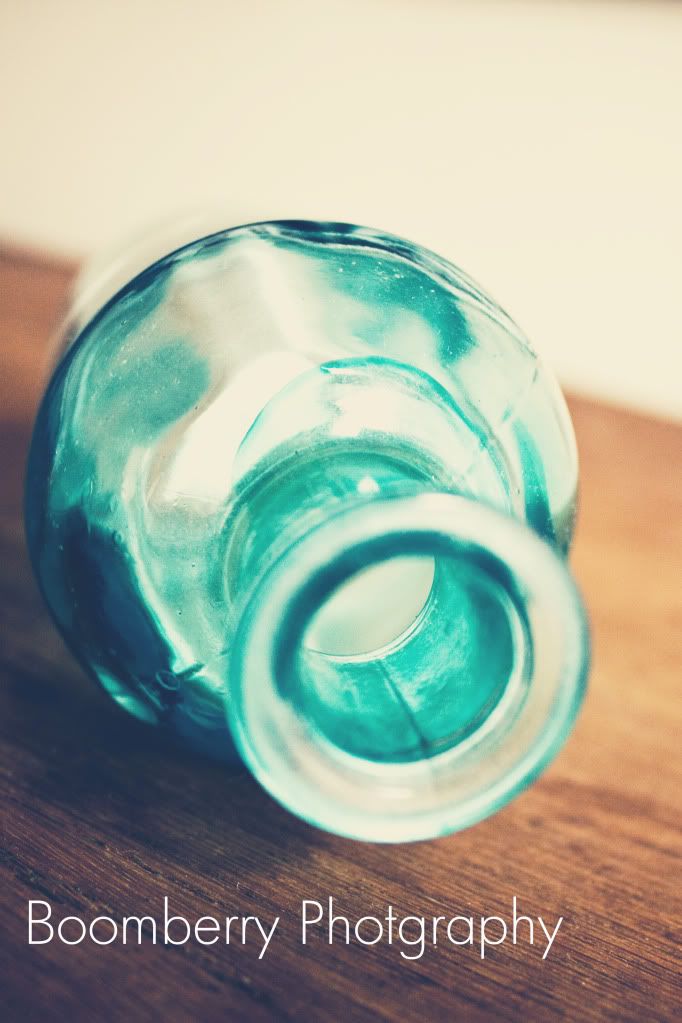 Film Photography...Something I would LOVE to be good at so I will practice!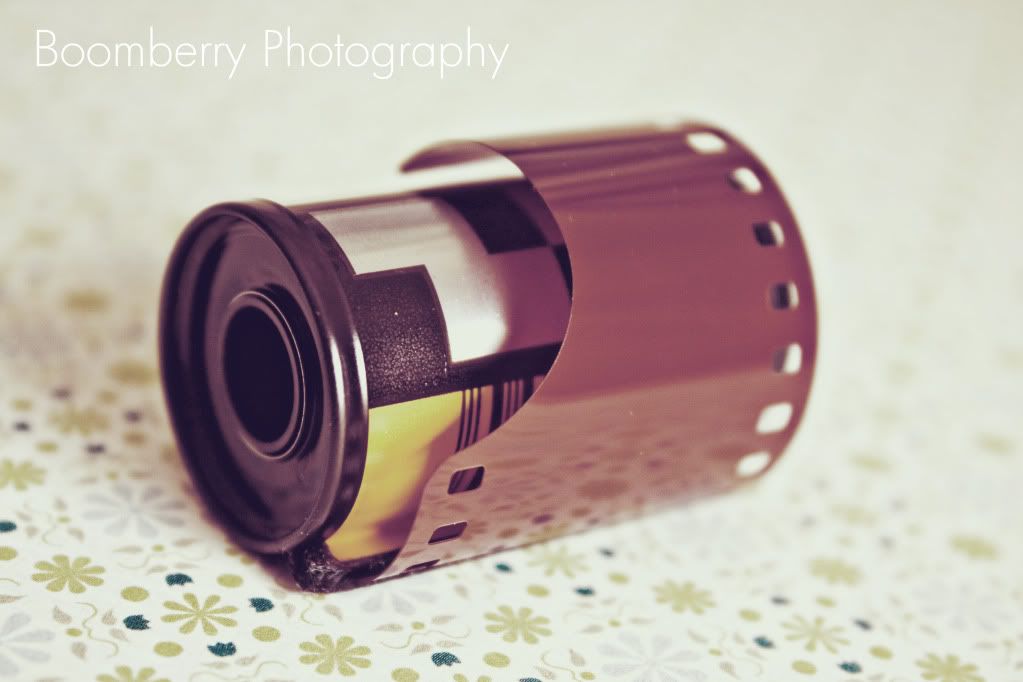 caught in a "trying not to smile" moment!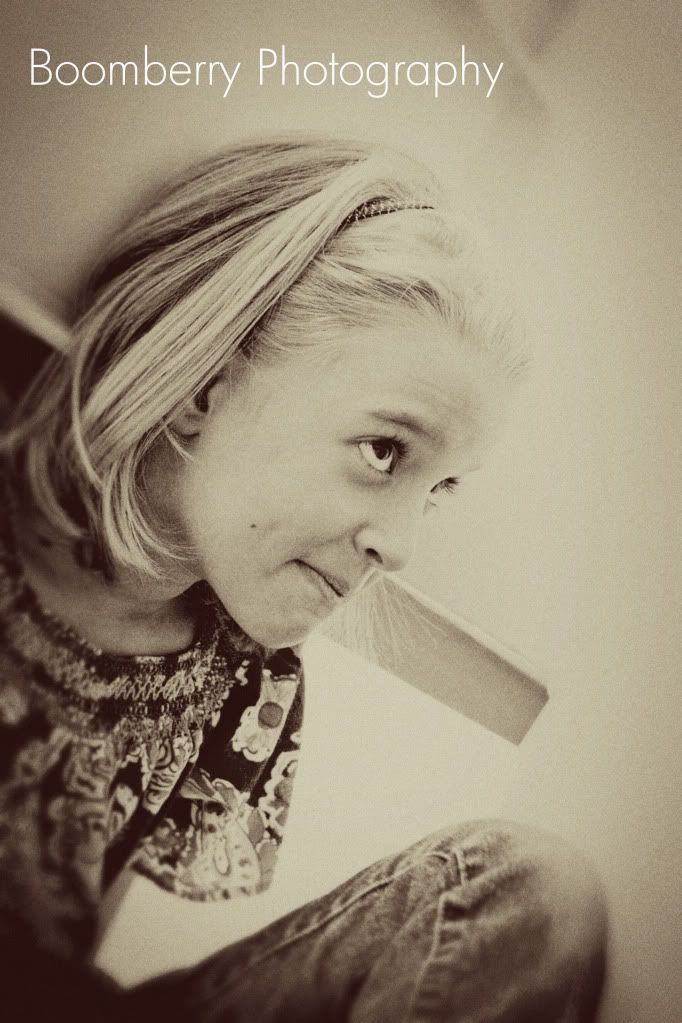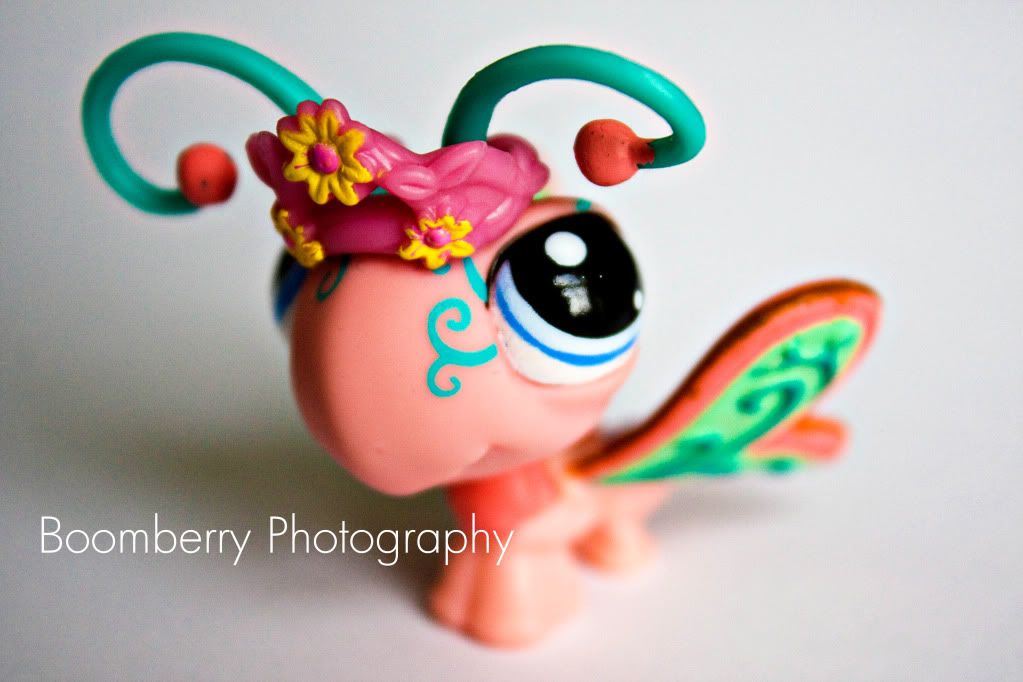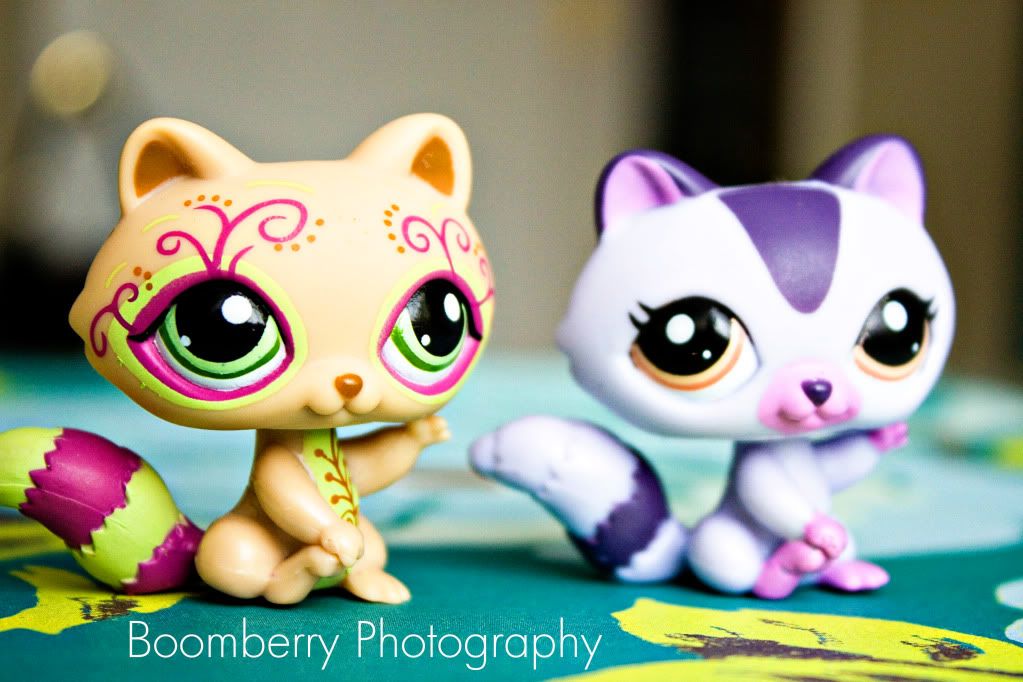 Happy Almost Friday!
Boomberry!!!