I had such a a great Holiday! I was able to take a whole week off of work and a few days next week. During my time at home we did all kinds of fun things to get ready for the Holidays. Audrey helped me make some awesome playdough to give to all our friends, and just had fun spending time together at home , a rarity these days. We are so blessed to have so much family to spend time with. Audrey was able to see cousins and just play play play! Here are some memories from our Holiday.
Can you say Christmas card? We tried and tried to get "that" shot but you know what this shot was priceless~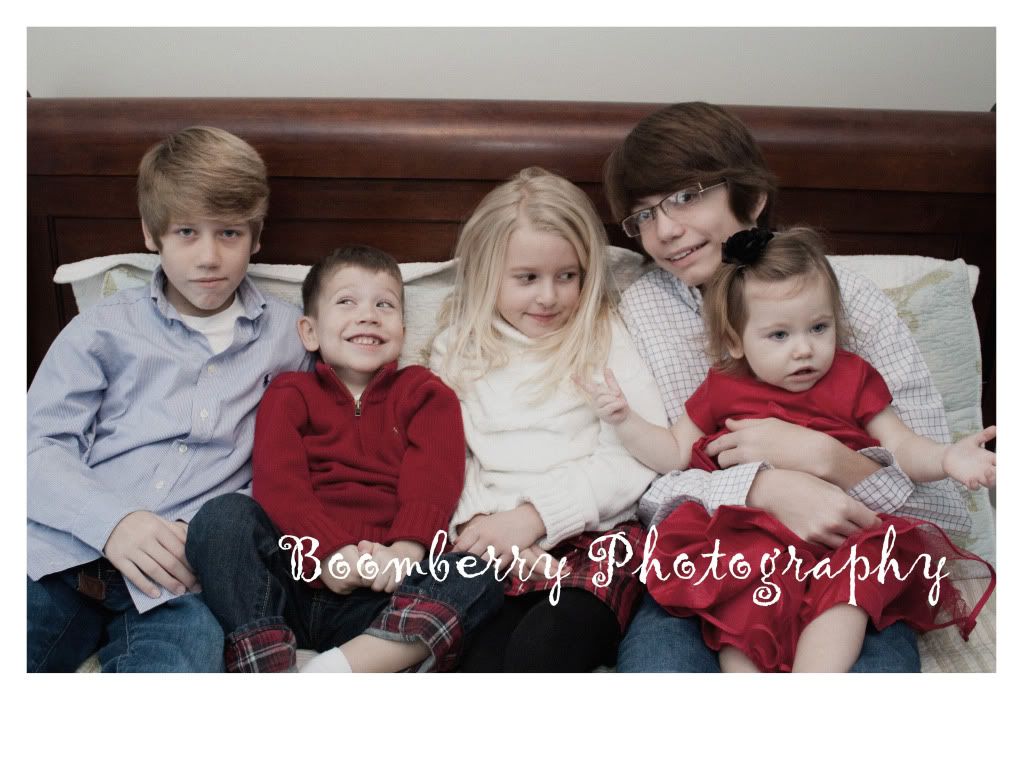 All my nieces and nephews are used to be getting right in their face with my camera. I love love love to take photos of them and my daughter.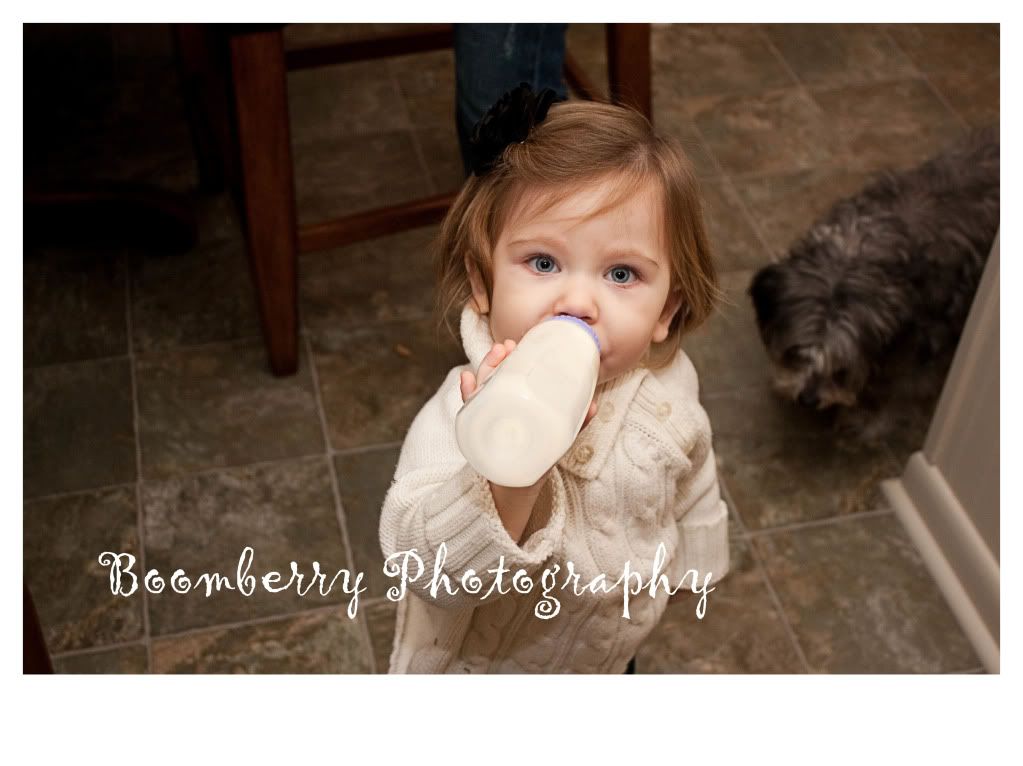 I cannot believe Audrey will be six in one week!!! WOW where has all the time gone.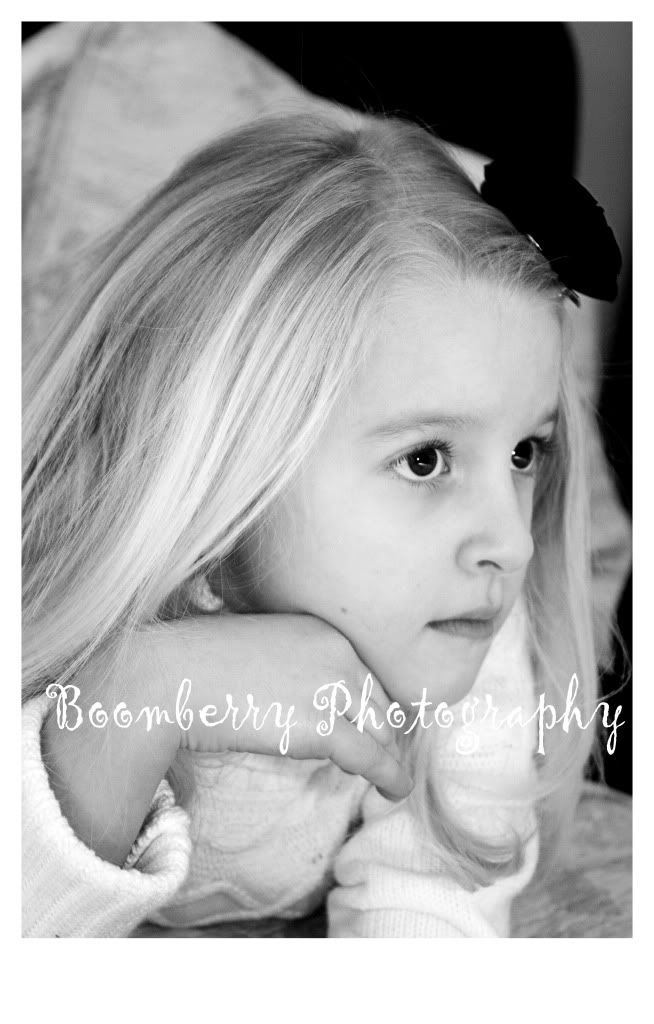 Of all the toys the kids got earmuffs and hats were some of the favorites!
Checking out the new Ipod touch he got!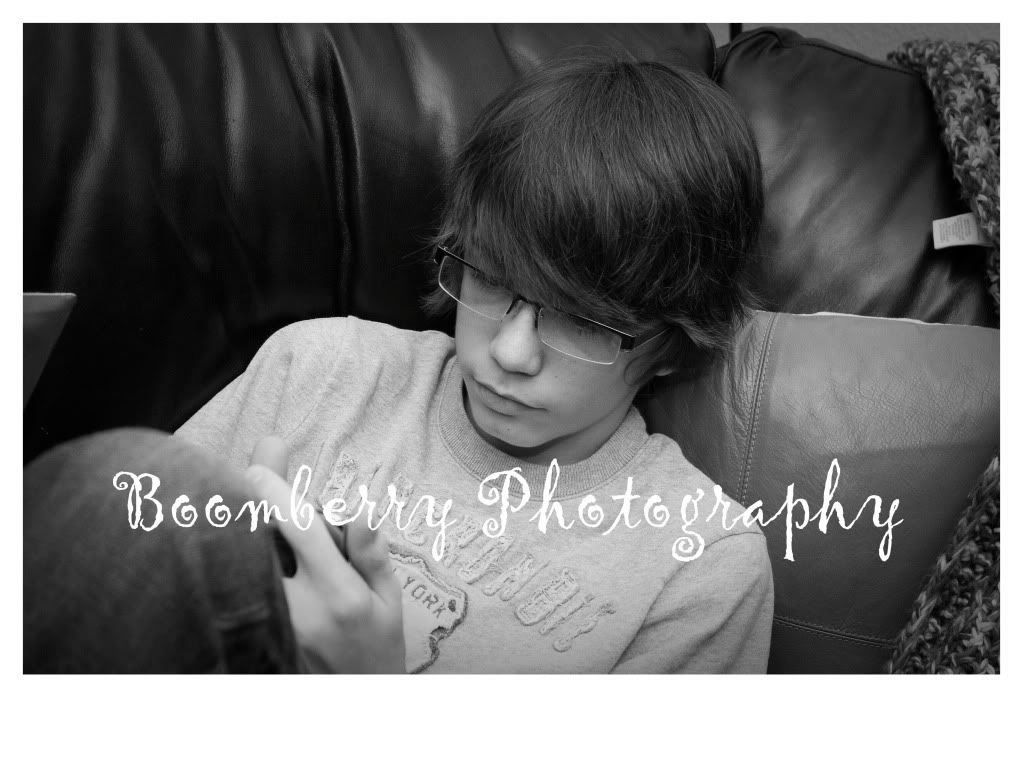 Two peas in a pod!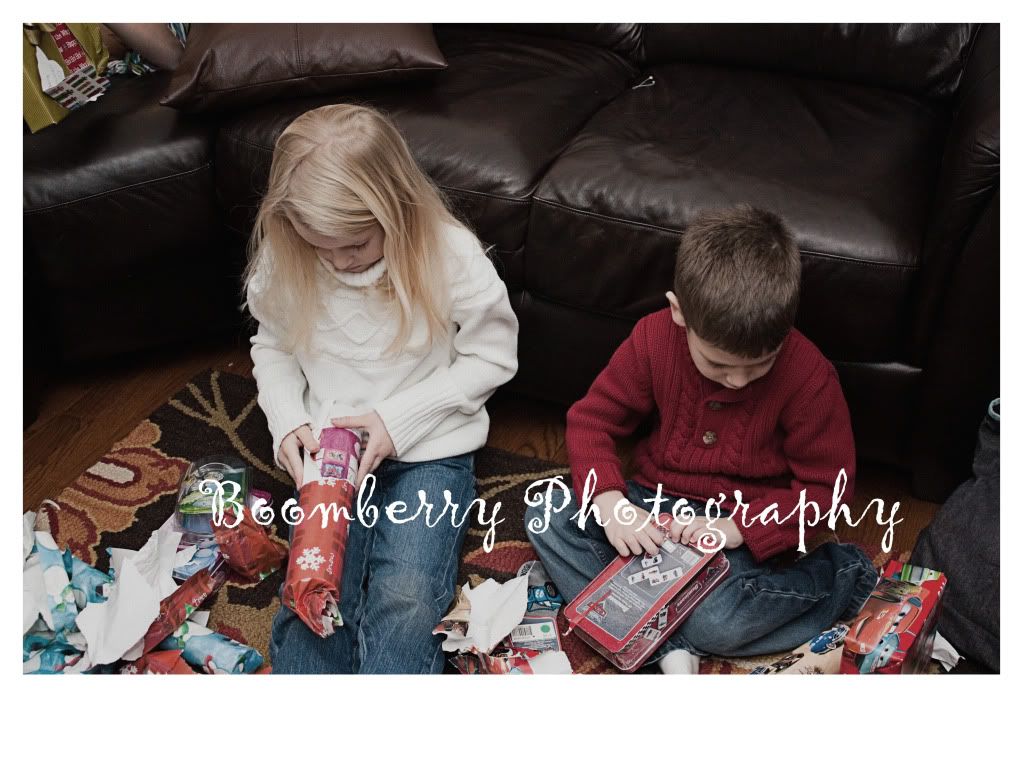 We had so much fun with the vintage cameras! I have been on the lookout for some more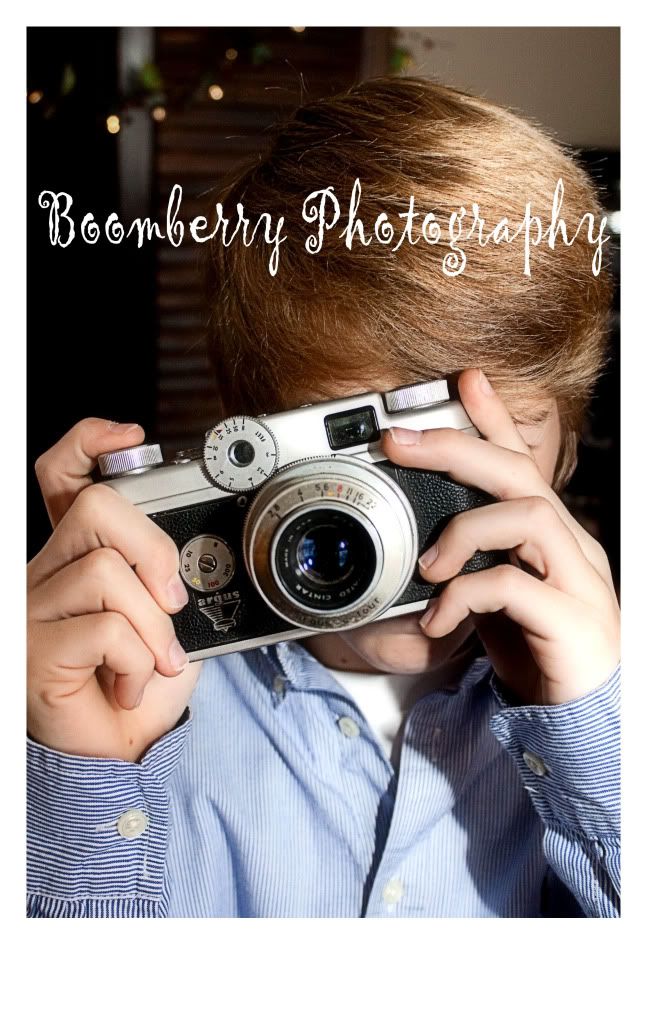 Such tired little bug...all that opening can tire a girl out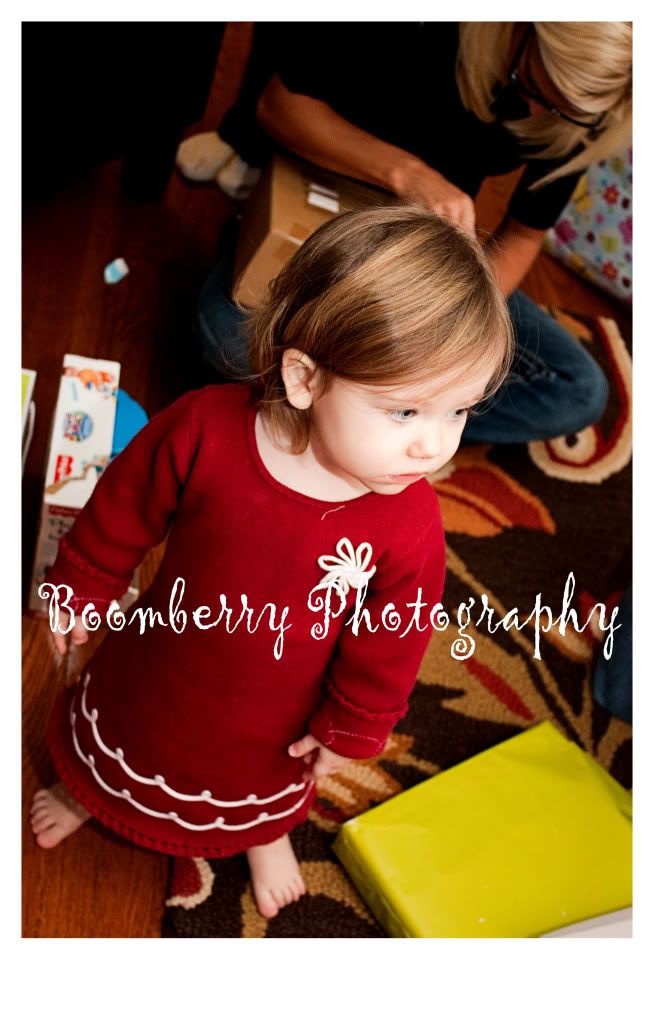 Another priceless shot from our family photoshoot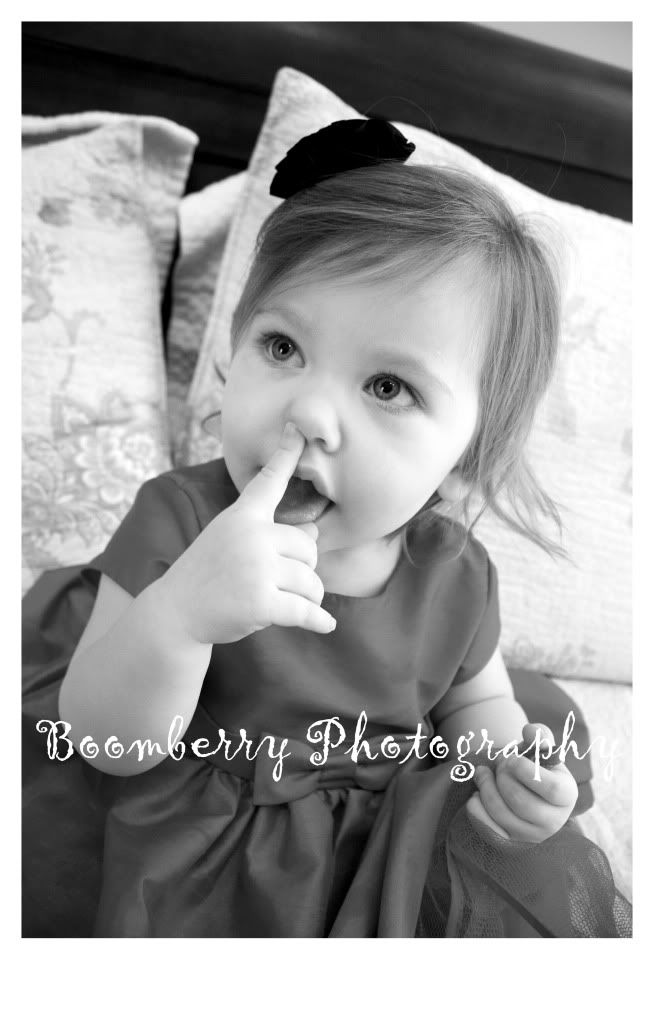 Audrey had a blast playing with her cousins Audrey and Ayden, I put my camera away too soon and didn't get all the cousins