We have been super busy, and it has been hard for us to connect with our family. We were lucky to get together on Memorial Day to celebrate & enjoy a Birthday Party! It was a great long weekend, I look forward to many more this summer!
Let's start with our second trip to the beach for the weekend...SUMMER LOVIN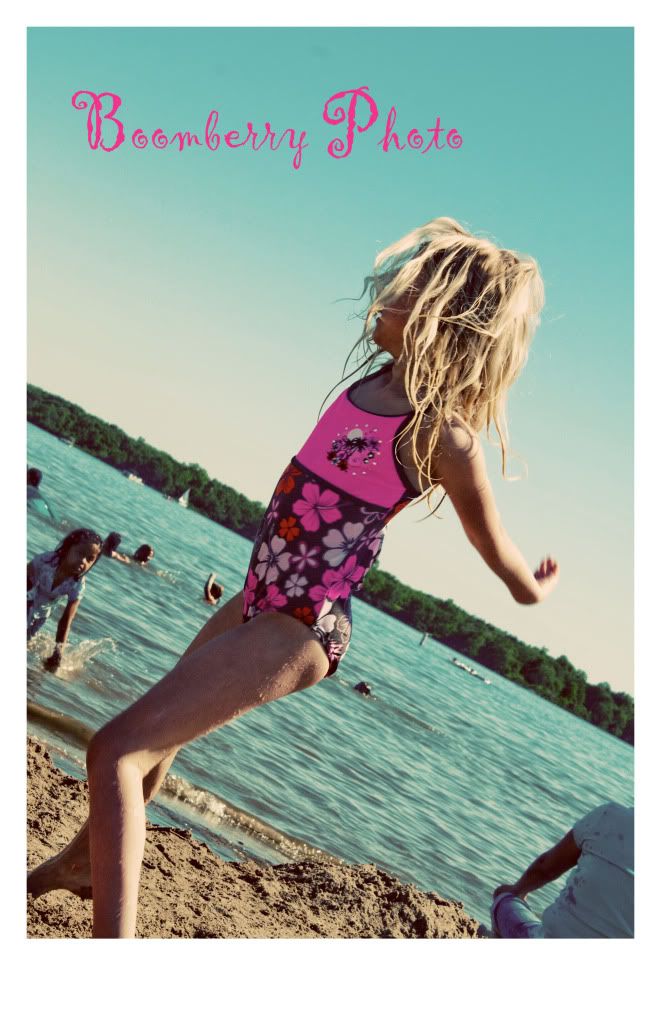 The Birthday Boy/ young MAN ;)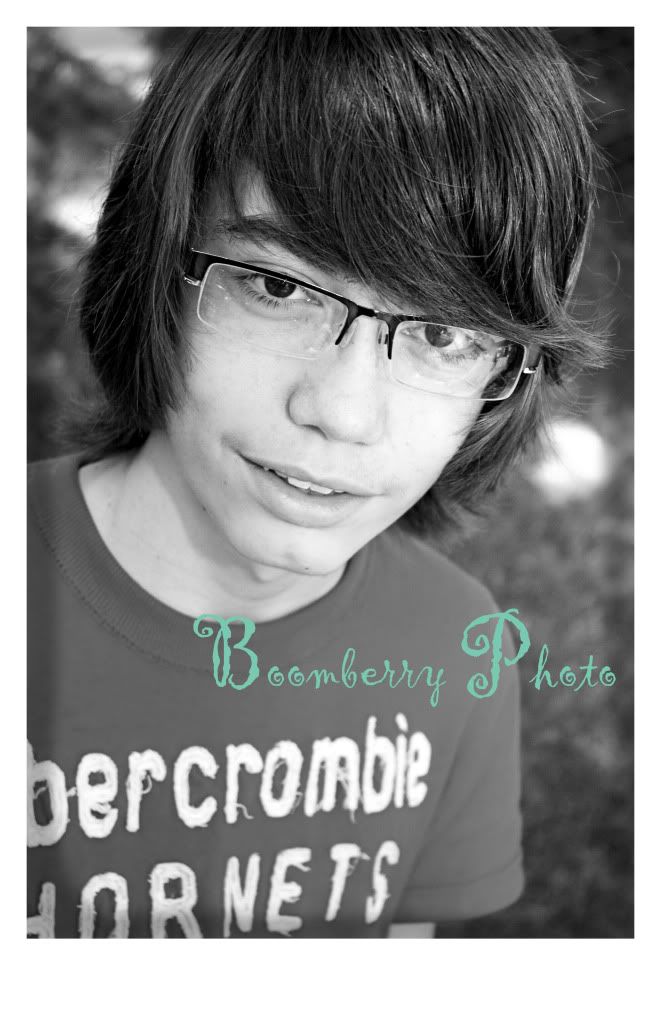 "oh wait a minute, I want to video that"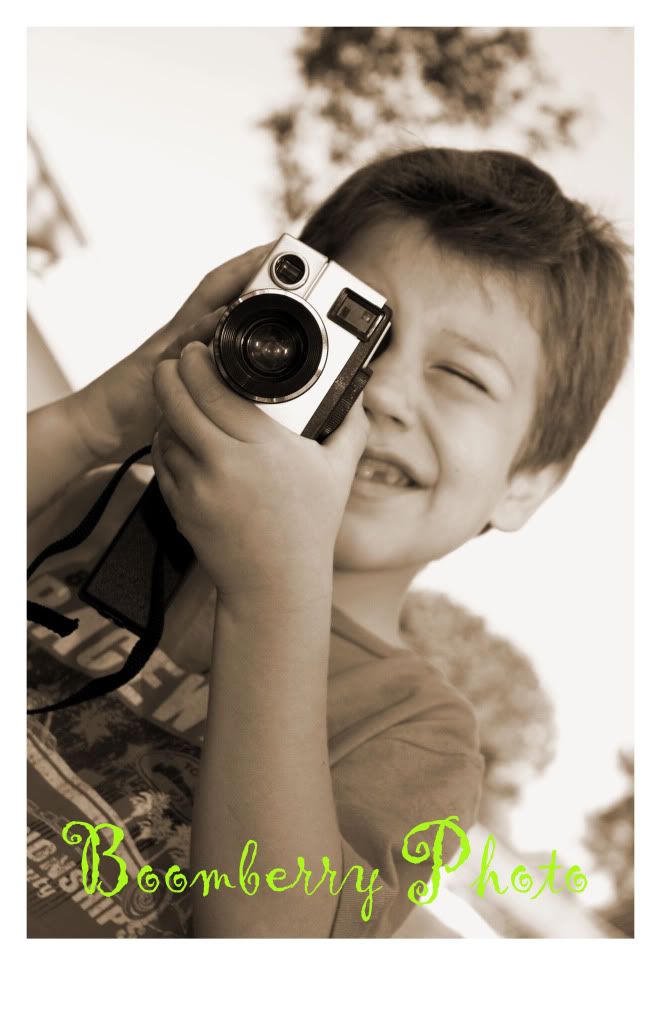 My BEAutiful Aunt!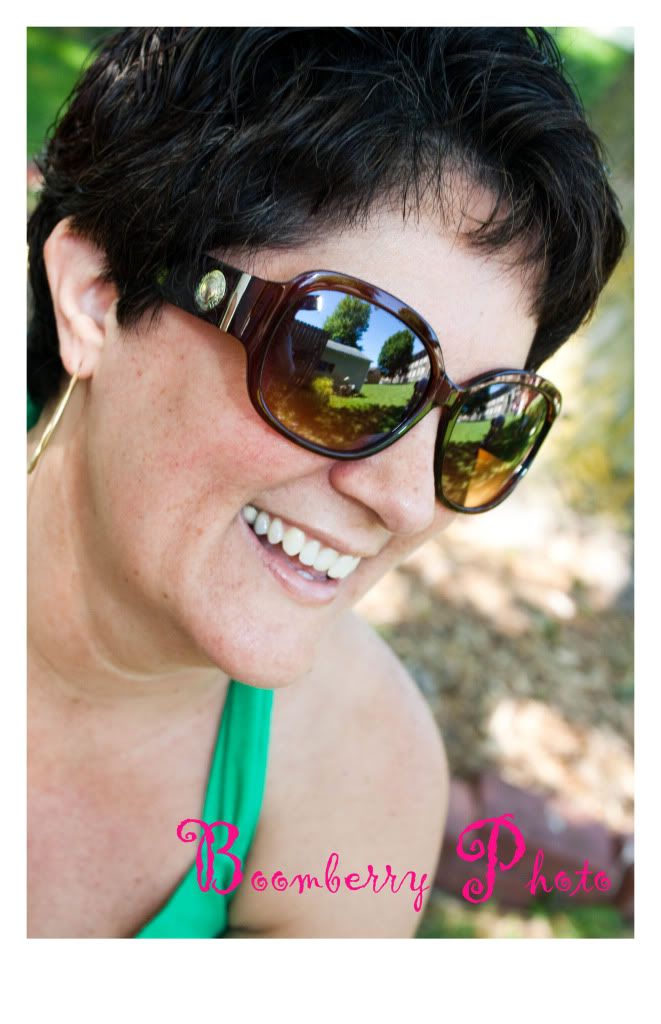 ohhhhh WHAT a face!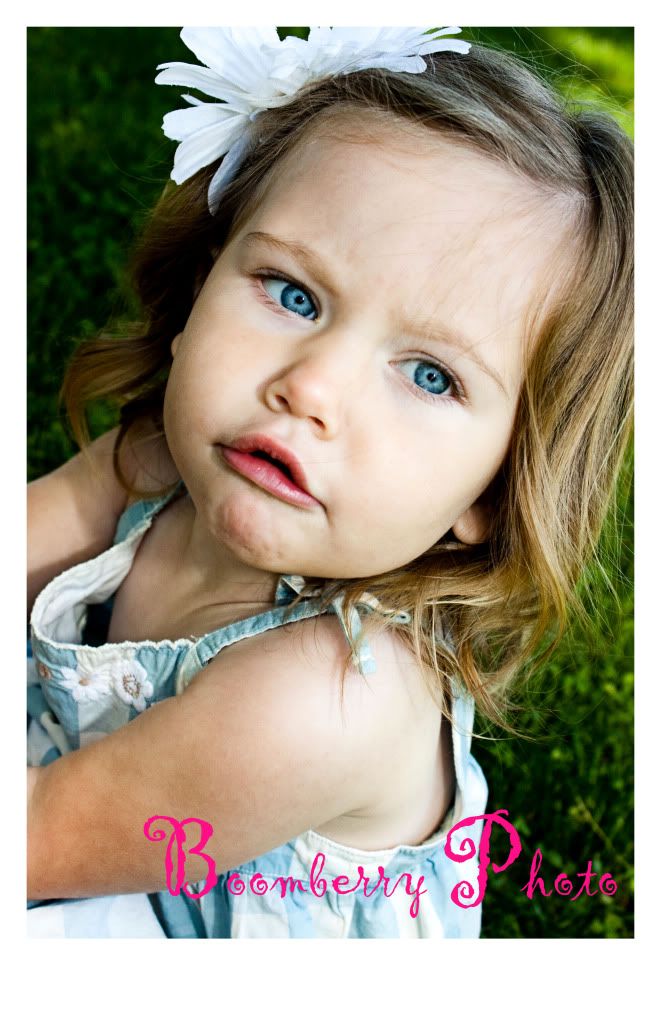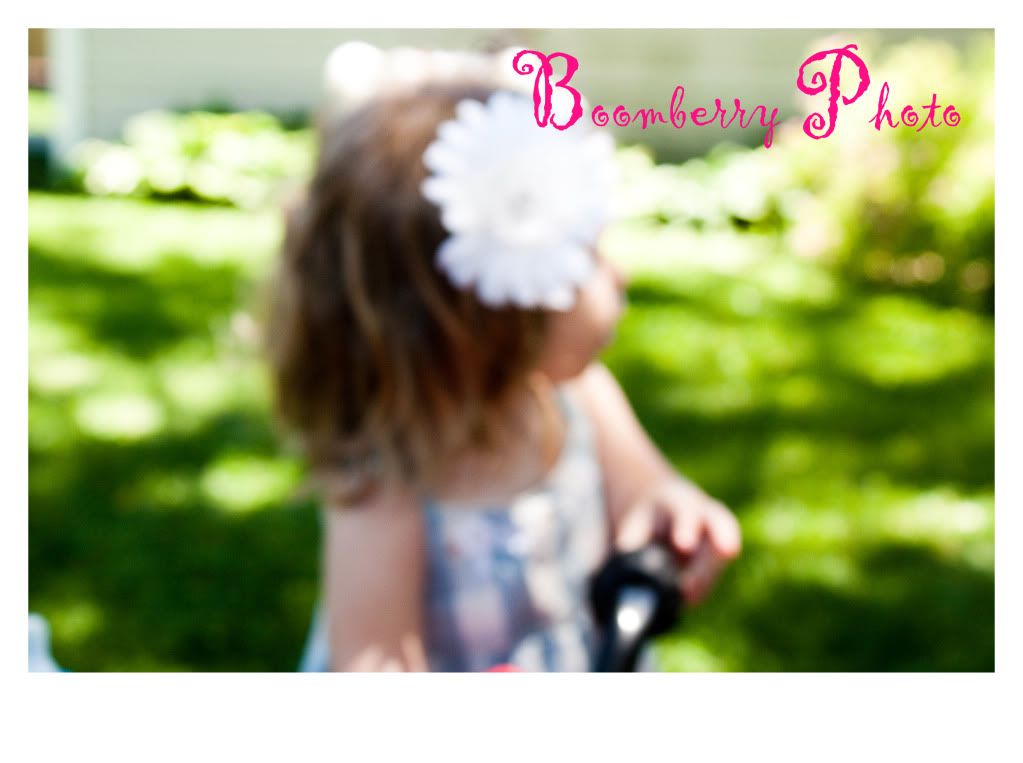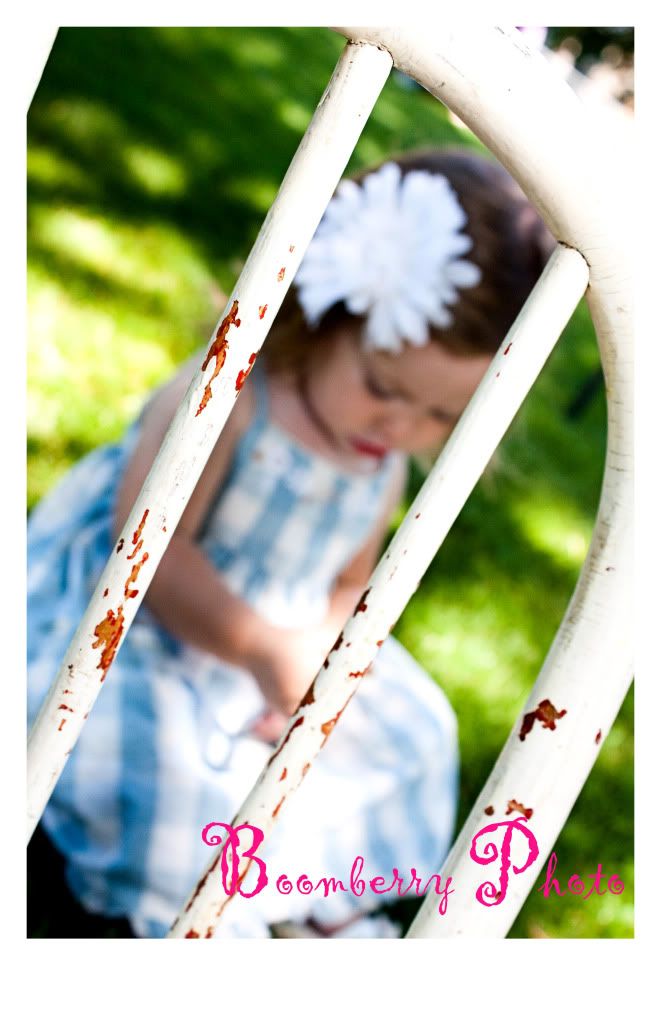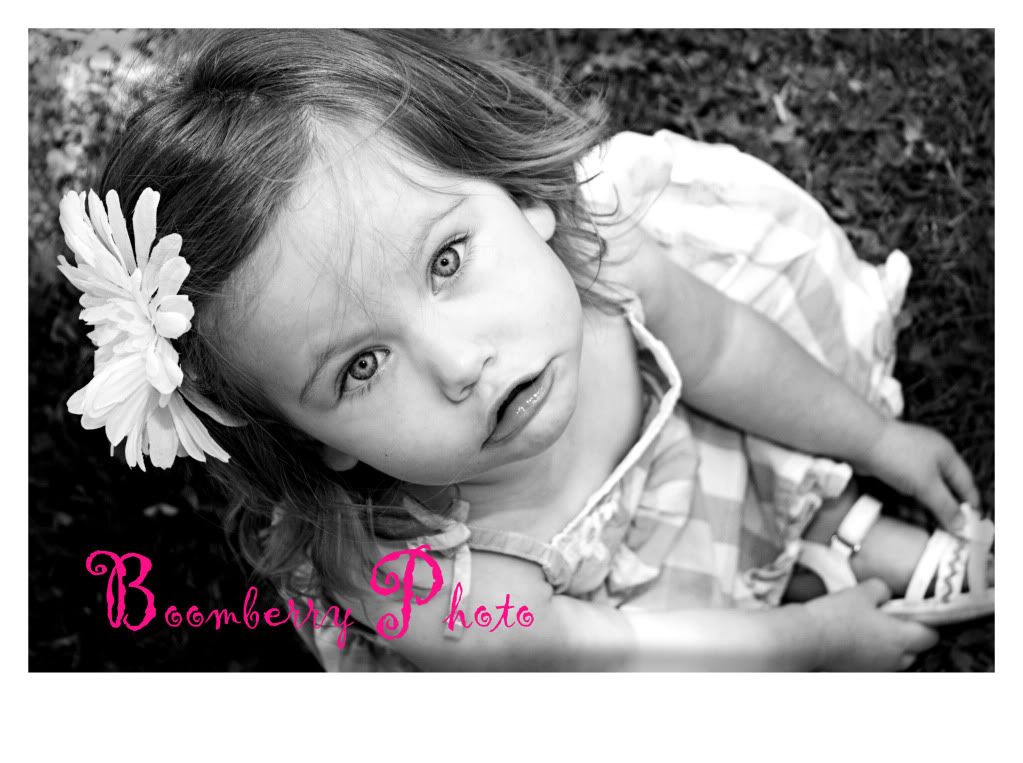 Sweetness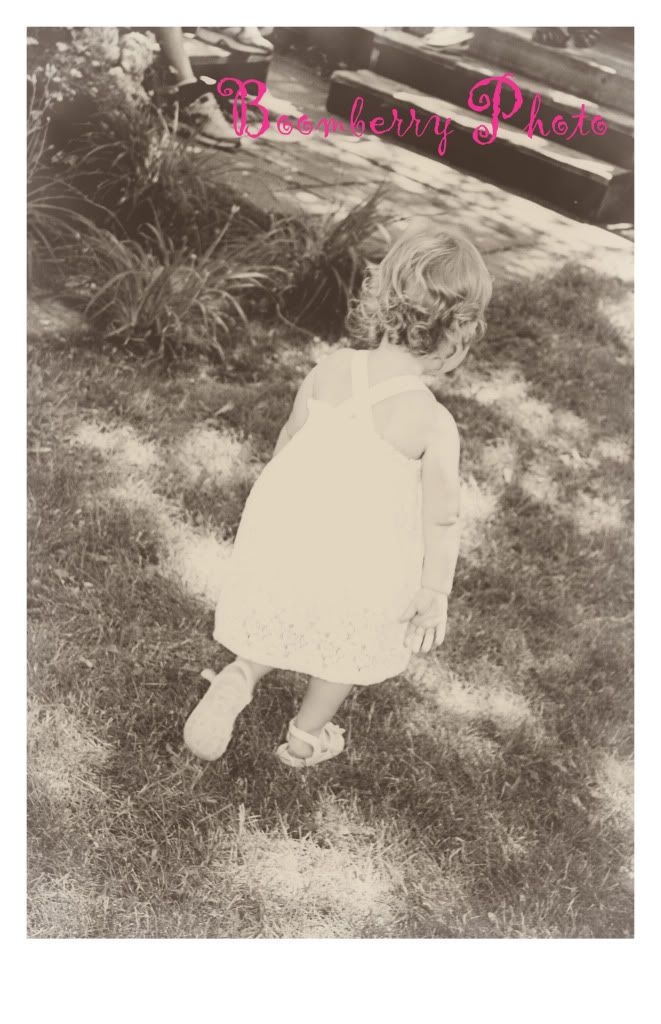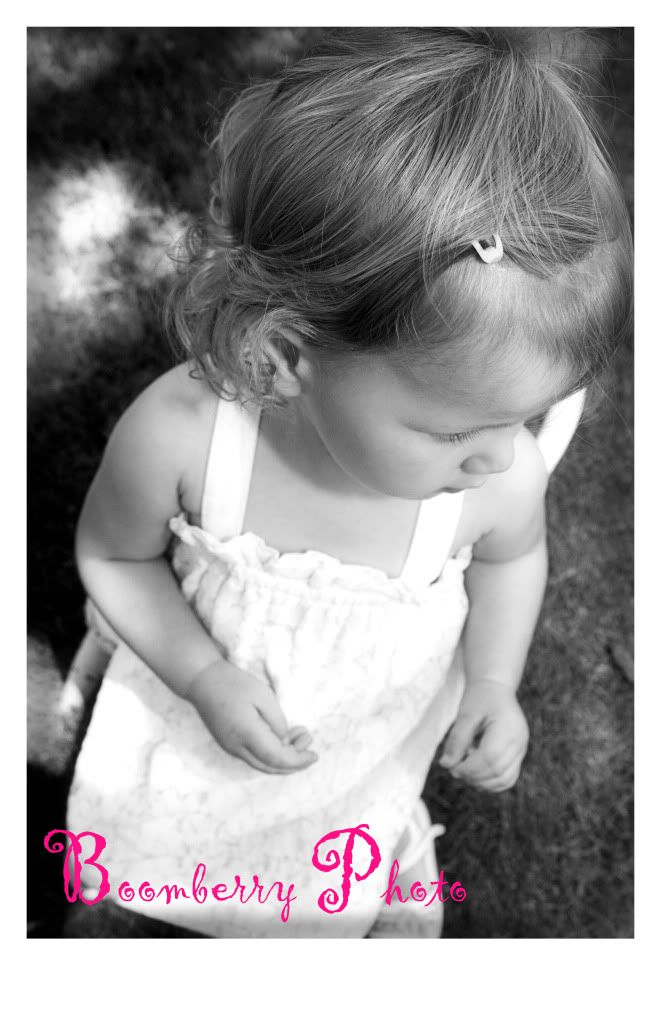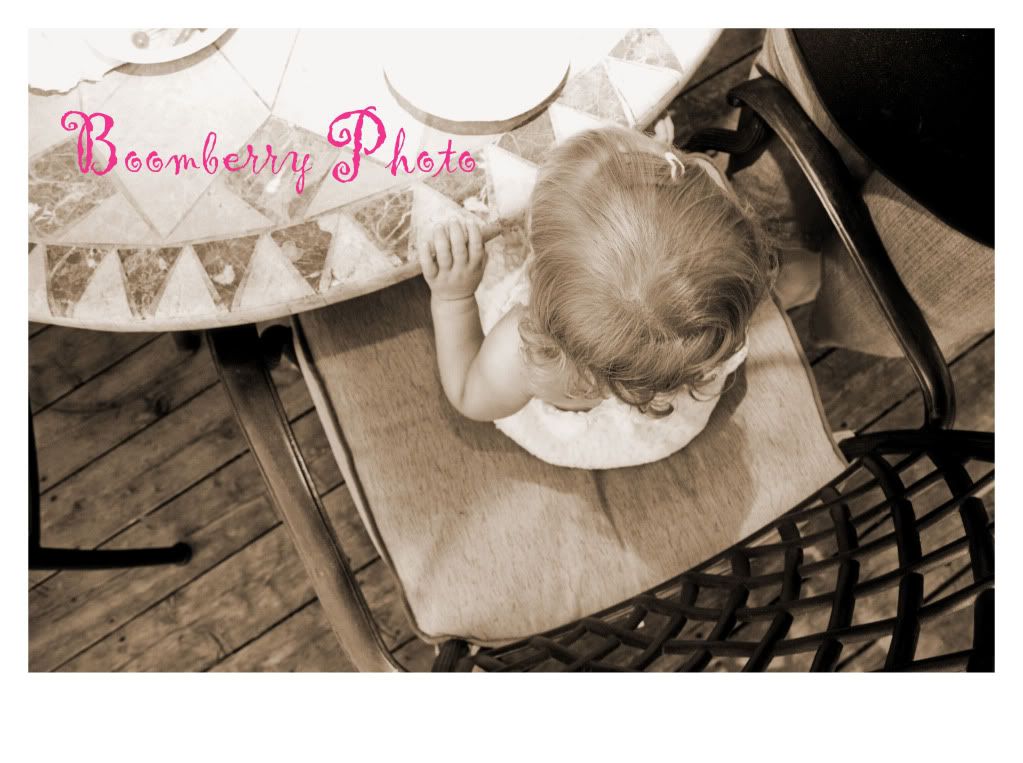 *Boomberry*