We had a great time at a little family get-together last night. My dad played the drums with his brothers...did Johnny Cash all the oldies and the kids just played in the biggest backyard I have seen in a long time. It was nice for Audrey to get to see some of her cousins that she doesn't get to see very much, and they seemed to have a great time. So here are some shots from the night that I particularly liked!
I love this shot I don't get many of him!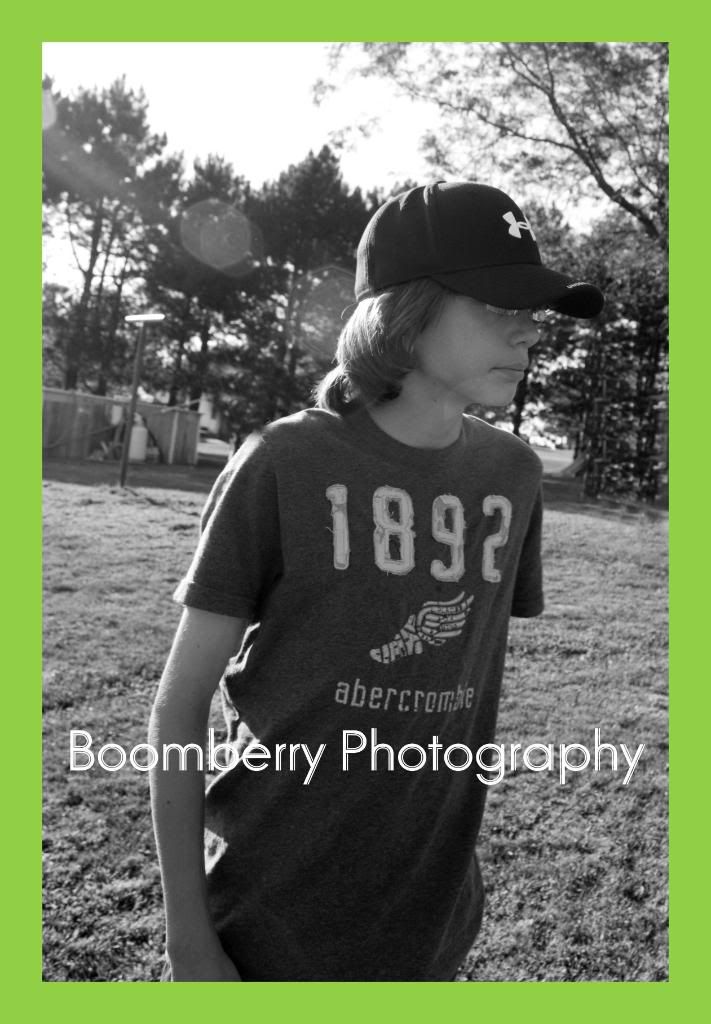 my niece and I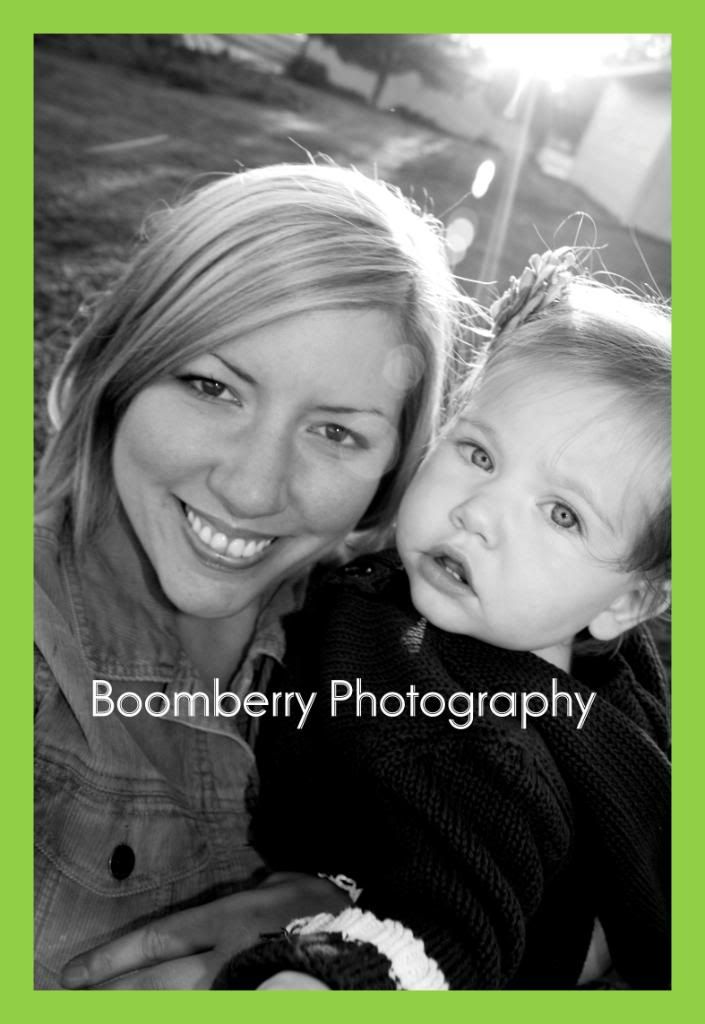 A rarity to get a shot of this "young man" wow he is growing up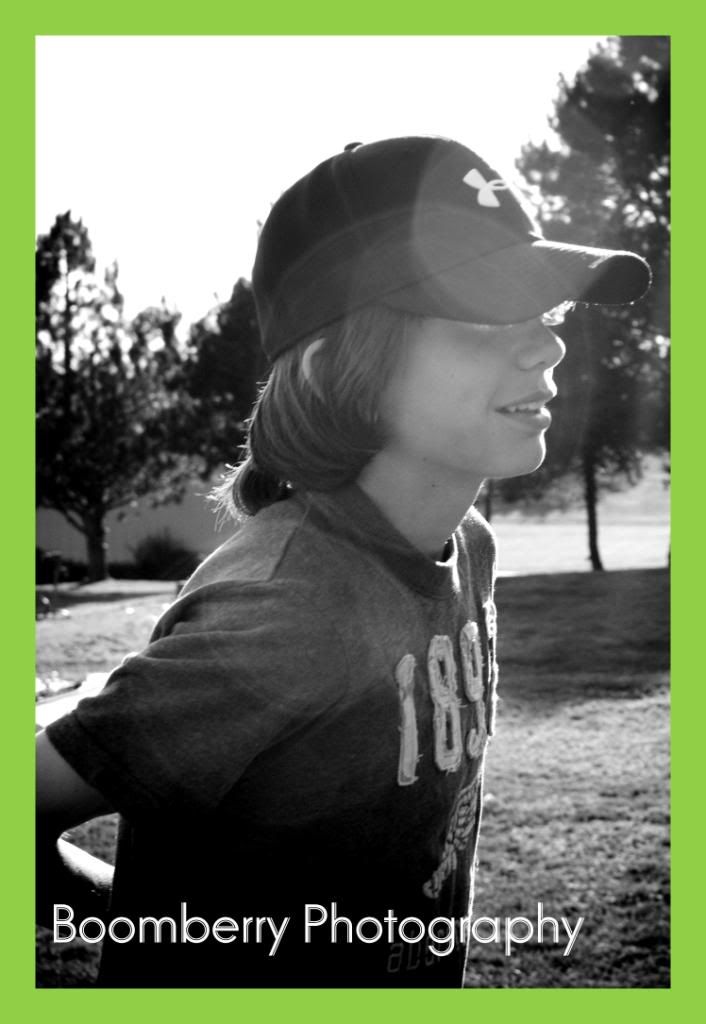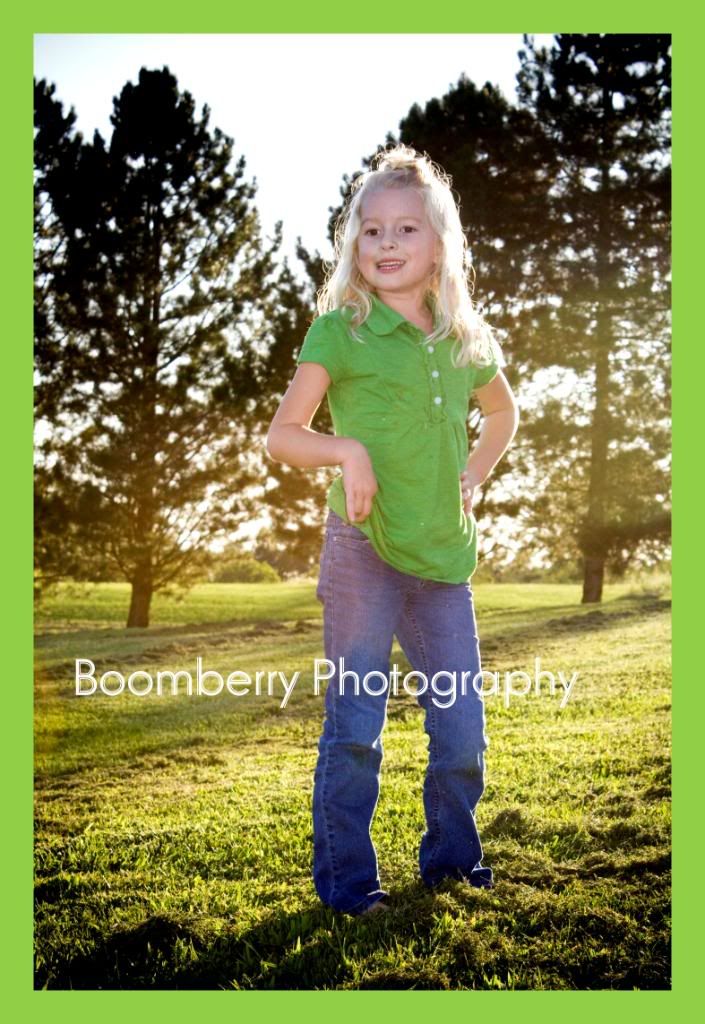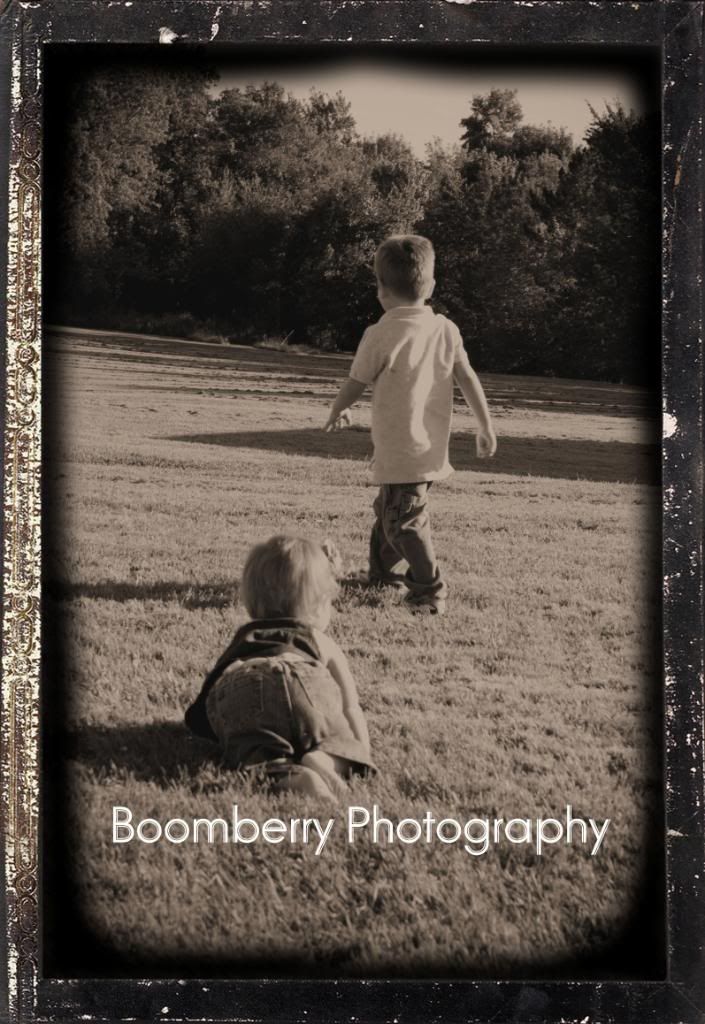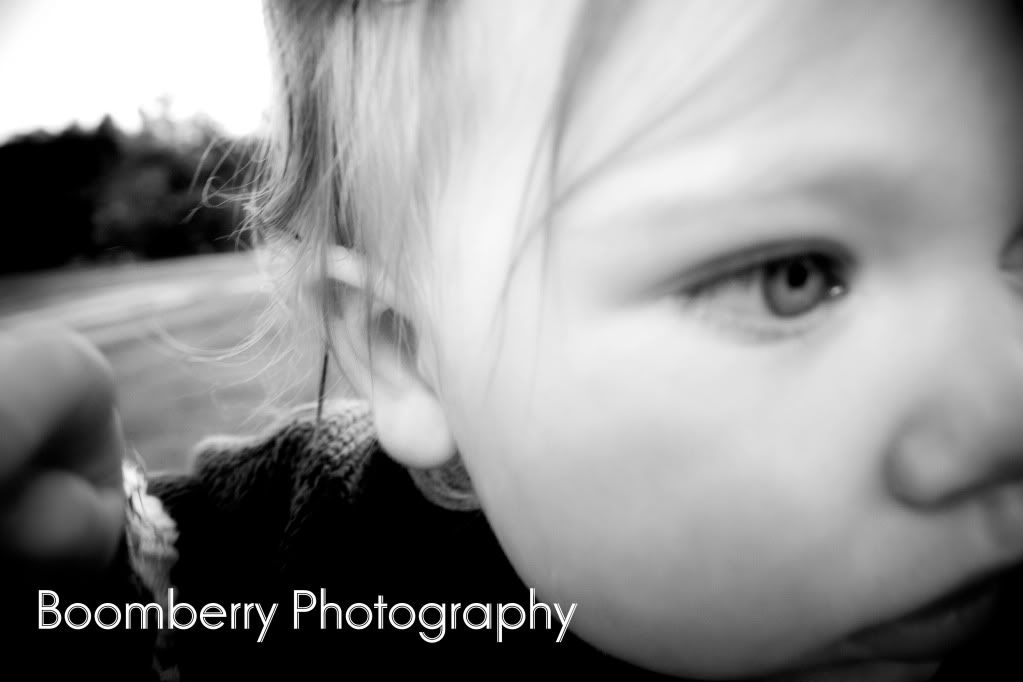 More to come in color...