Well I am so tired after our trip I am relaxing at the lappy so I thought I would edit a few and go ahead and post them. I love the way the vintage color turned out on some of these.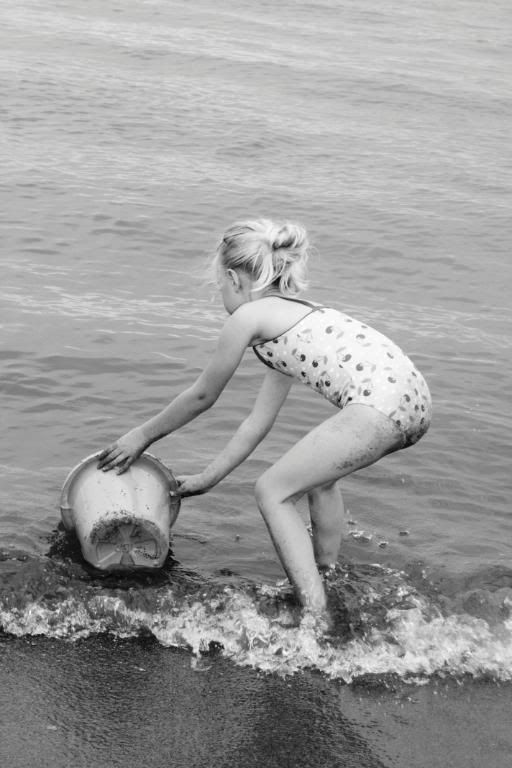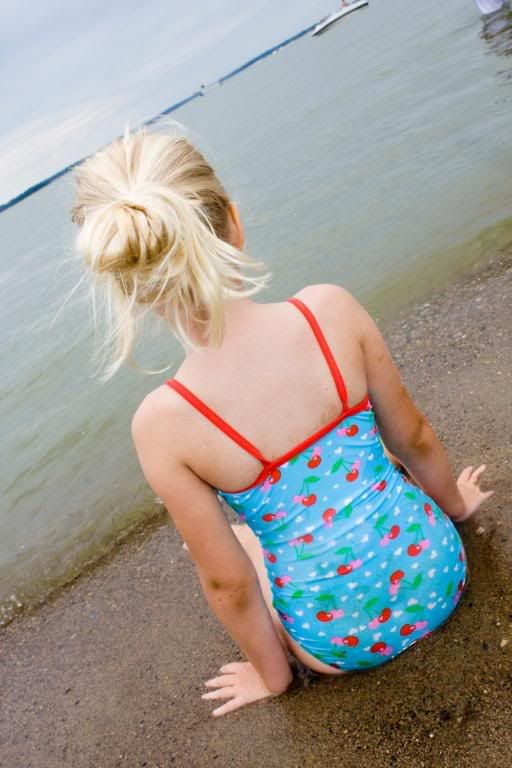 Soakin up the sun!!! What little there was.. it was a bit cloudy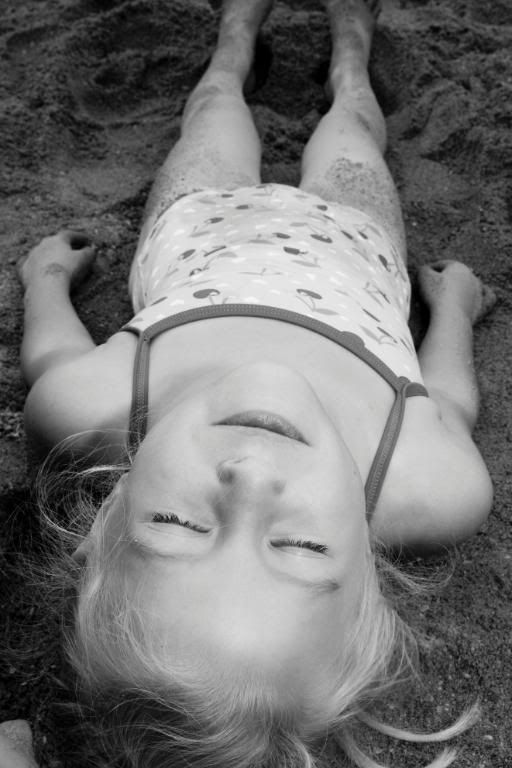 Can you say getting "into" it!!!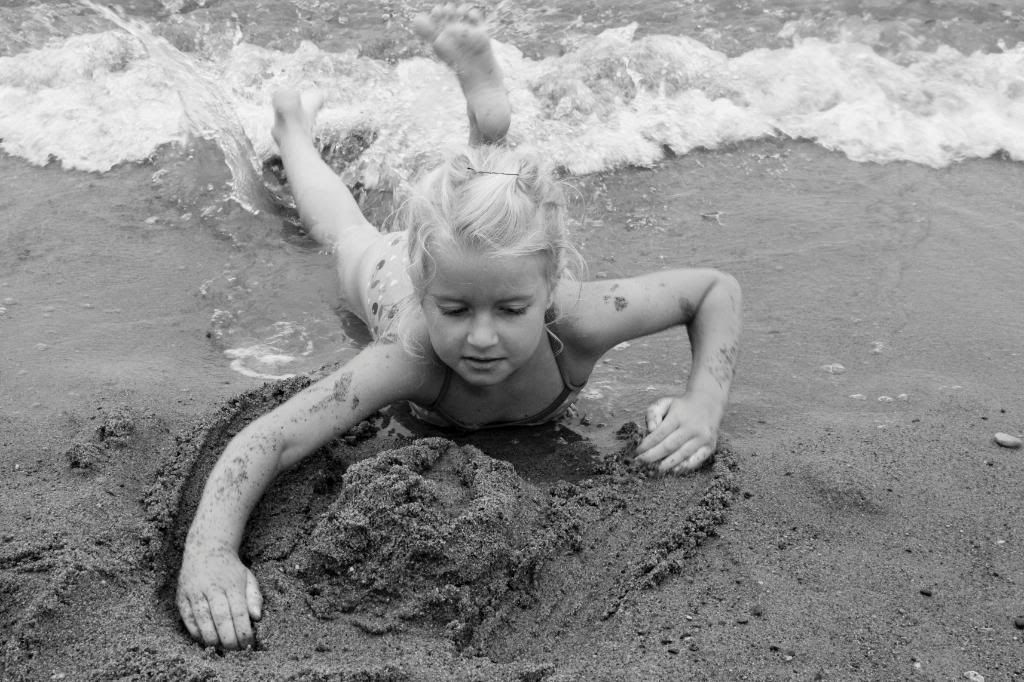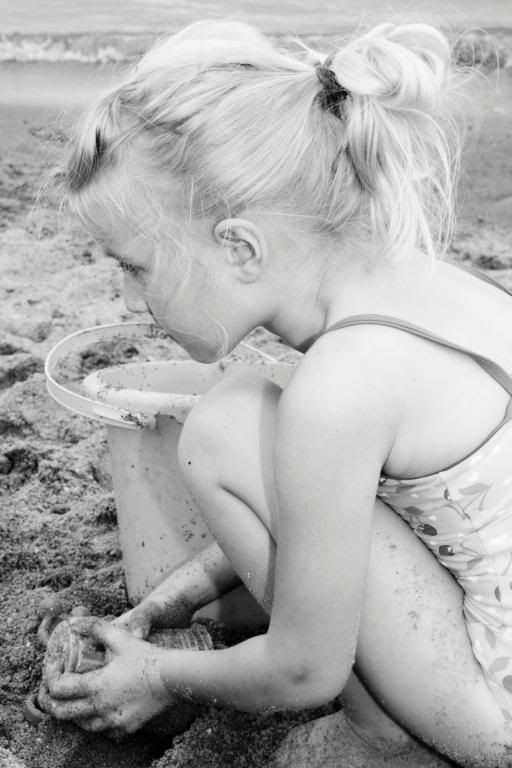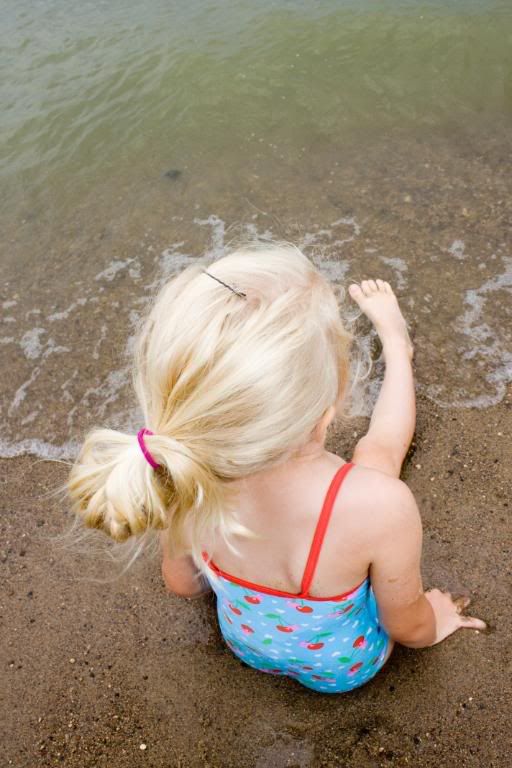 This was part of the Carnival they had there. It was packed!! I cannot even tell you how many people were there, I was getting a bit irritated at the end ;) But I did like this shot!